URH Sitges Playa Hotel
We know that you like the sea and that looking at it relaxes you. We know that you enjoy a good rest, being close to the beach and being near restaurants, shops and leisure areas. We know that you appreciate a friendly and casual service, having your own space, eating properly and enjoying a romantic dinner. Also, that when it comes to work, you look for professionalism, guarantees and, of course, an appropriate setting. We are URH Sitges Playa Hotel, located at the beachfront of Sant Sebastià Beach in Sitges, and we want to be your home, your restaurant, your gym, your swimming pool, your business centre and your window overlooking the Mediterranean Sea.
Will surprise you for their space, comfort, brightness and stunning views of the sea.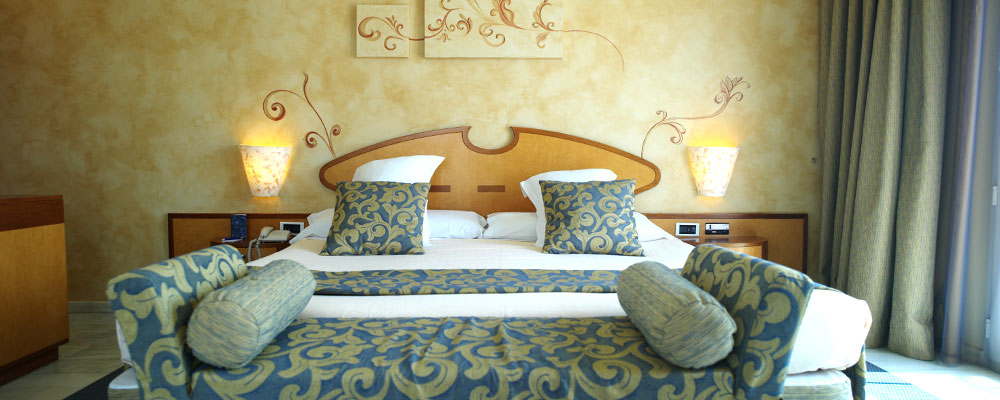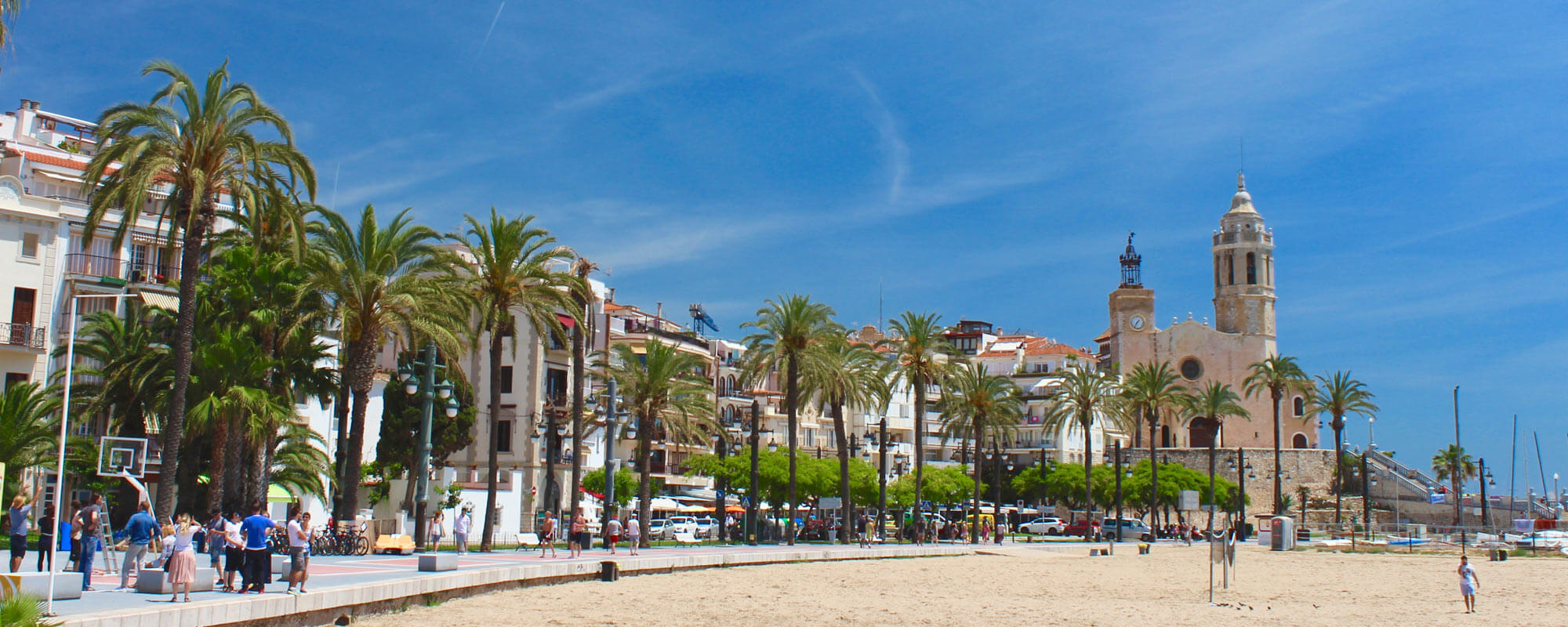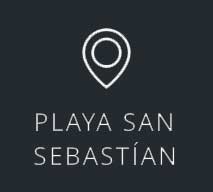 If you still haven't been to Sitges, you are going to fall in love with it. If you have, then you are probably in love with it already. Sitges is beaches, gastronomy, parties, sardanas, castellers, parades… For many, it's simply holidays. After "love" and "family", is there a better word than that?